Delicious Meals at Dolphins Leap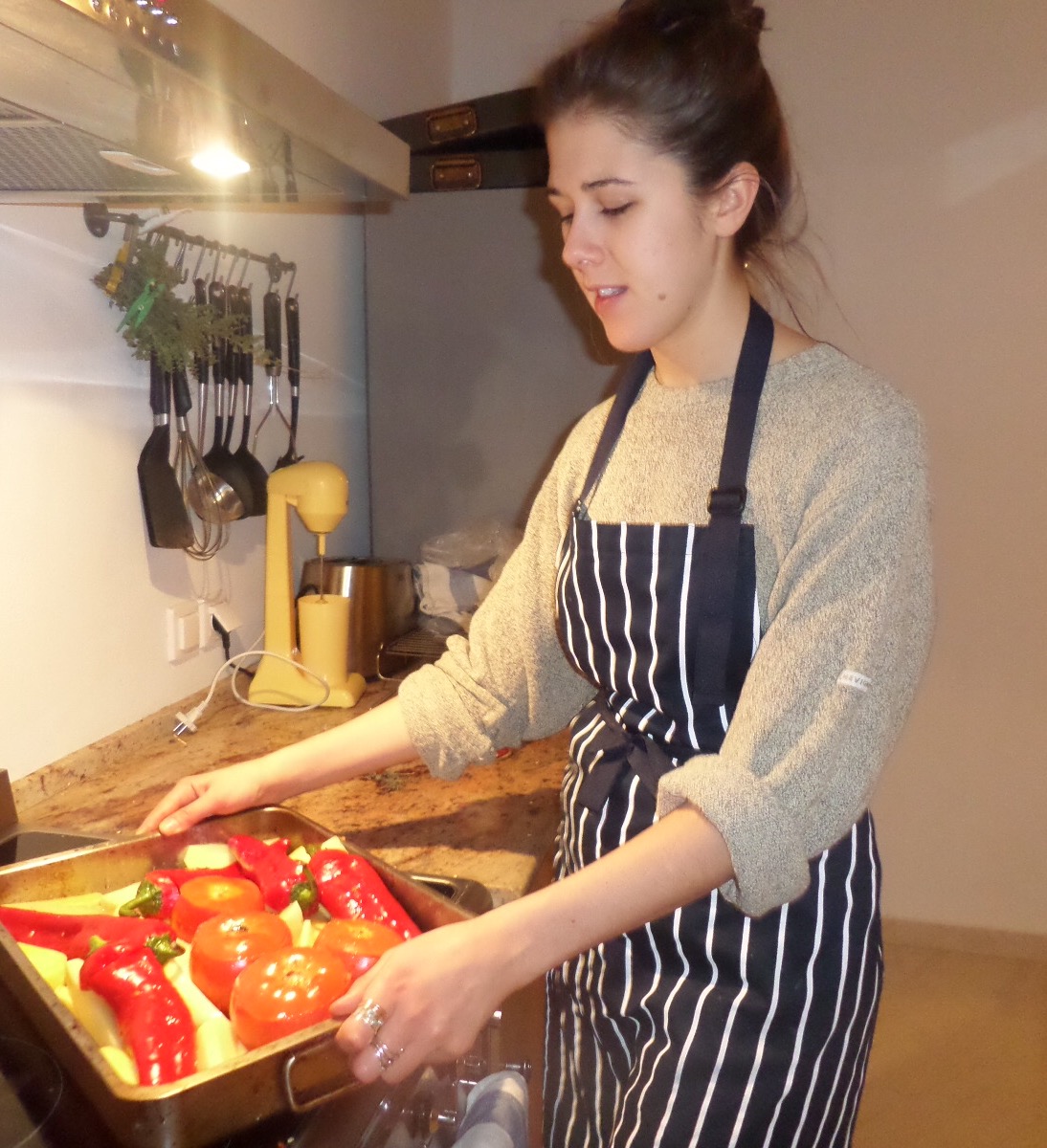 We can offer clients a fully catered option, including three delicious vegetarian meals a day. A typical retreat catering option would include a delicious breakfast served with home baked fresh bread, fresh fruit and a selection of cereals, yoghurt and honey, a light salad lunch and a two-course evening meal served with local wine if desired. The food is prepared using only the freshest seasonal and local ingredients, including oregano, mint, thyme, rosemary, olive oil and olives from our own garden. Click here for a sample evening menu. All meals are served on our terrace overlooking the sea.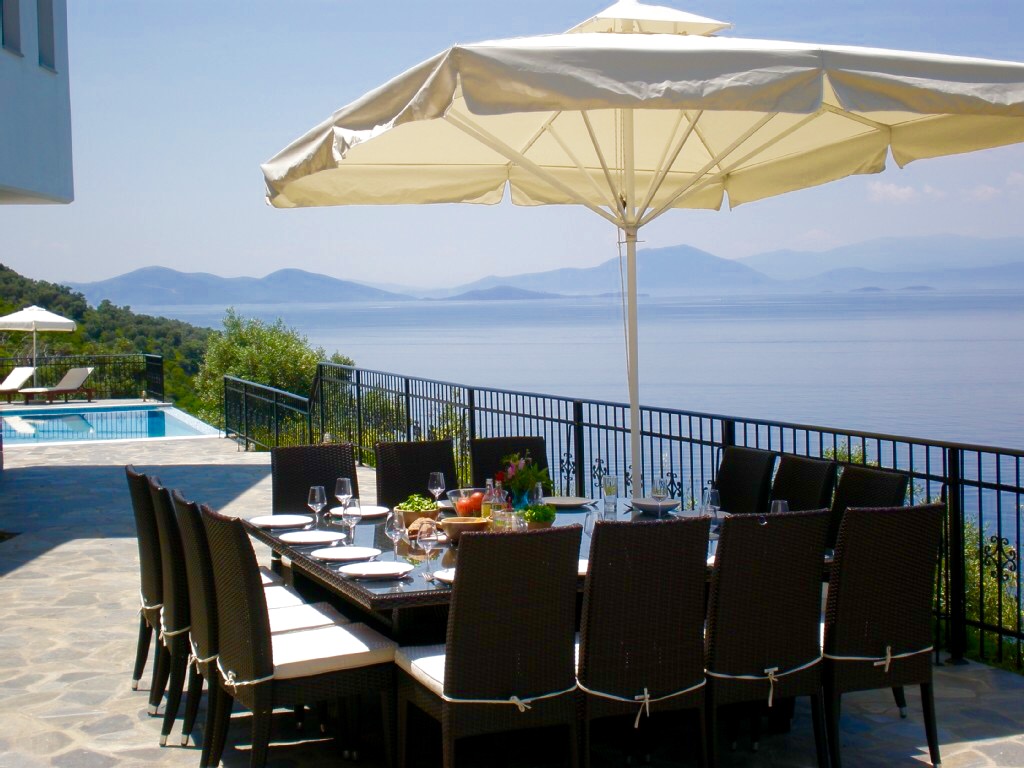 A range of teas, coffee, herbal teas and snacks and drinks will be available at all times throughout the day.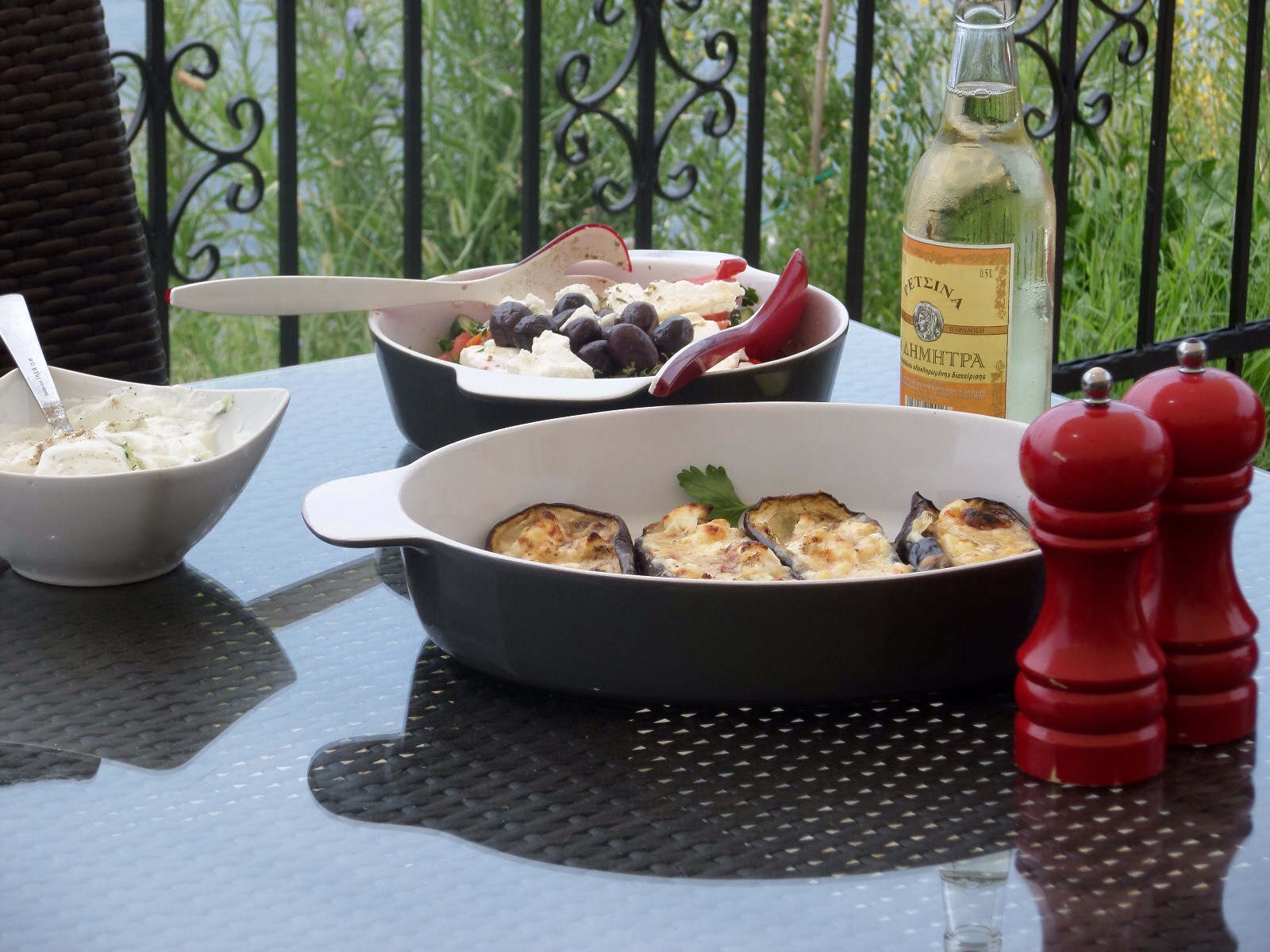 The evening menu is a set menu which has been carefully and thoughtfully planned to ensure that guests receive a delicious, nutritious and balanced diet throughout the duration of their stay. Please note that we take account of any guests who are sensitive or intolerant to foods but we are not a restaurant and therefore cannot prepare individual dishes on request. The menu will also vary according to the fresh local produce available at local markets. All meals are prepared in our fully equipped professional kitchen...
... and served with our own organic extra virgin olive oil made from olives harvested from the Dolphins Leap estate: