Travel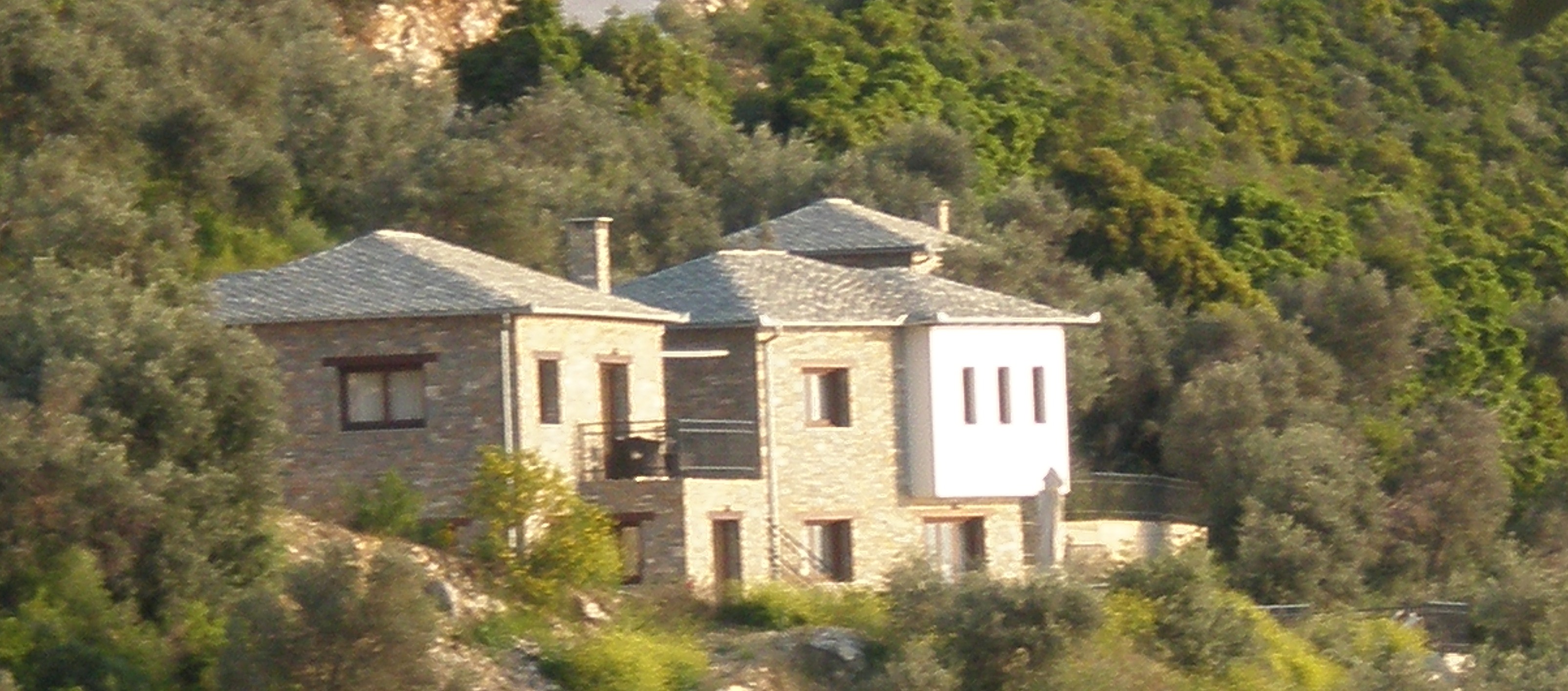 The quickest route from the UK is via THESSALONIKI - we recommend flights out of London with with Easyjet or Ryanair (Easyjet flies out of Gatwick; Ryanair flies out of Stansted). The easyjet flights do leave early (about 6am) but guests then arrive at Dolphins Leap nice and early (around 3pm) in time for a full afternoon of sun and relaxation before their first yoga session in the evening. Travel time from Thessaloniki Airport to Dolphins Leap is approximately 3 hours.

Guests coming from further afield can also fly into ATHENS if there are no direct flights from their country of origin into Thessaloniki. Travel time from Athens Airport to Dolphins Leap is approximately 4 hours. We find that guests flying into Athens often like to arrive in Athens the day before commencement of the retreat in order to get in a bit of sightseeing before travelling on to Dolphins Leap.
GETTING FROM THE AIRPORT TO DOLPHINS LEAP
We can help you organise group bus transfers door-to-door from airport to villa using a local company. The cost will work out at around 50 euros per person each way depending on the number of passengers.
For independent travellers wishing to make their own way to the retreat, we recommend travelling by bus from either Thessaloniki or Athens to Volos, and then taking a taxi on to the retreat. Intercity buses are frequent, punctual and comfortable, costing 20-30 euros one way. New timetables are published every 6 months - see www.ktelvolou.gr. A taxi from Volos to Dolphins Leap will cost approximately 40 euros.
MAP